You will be doing this Module during Term 2.
On completion of Module 1A, you should be able to,
1. Discuss the concept of health, the different dimensions of health and critically appraise the definitions of health
2. Identify the importance of measuring health and develop methods to measure health ensuring their quality
3. Recognize the internal and external factors influencing the health of individuals, family and community
4. Discuss the natural history of a disease and relate this concept to levels of prevention and describe measures/activities applicable at each level of prevention
5. Describe the organization of healthcare systems in Sri Lanka
6. Health related policies and the coordination of public health sector with curative and non-health sectors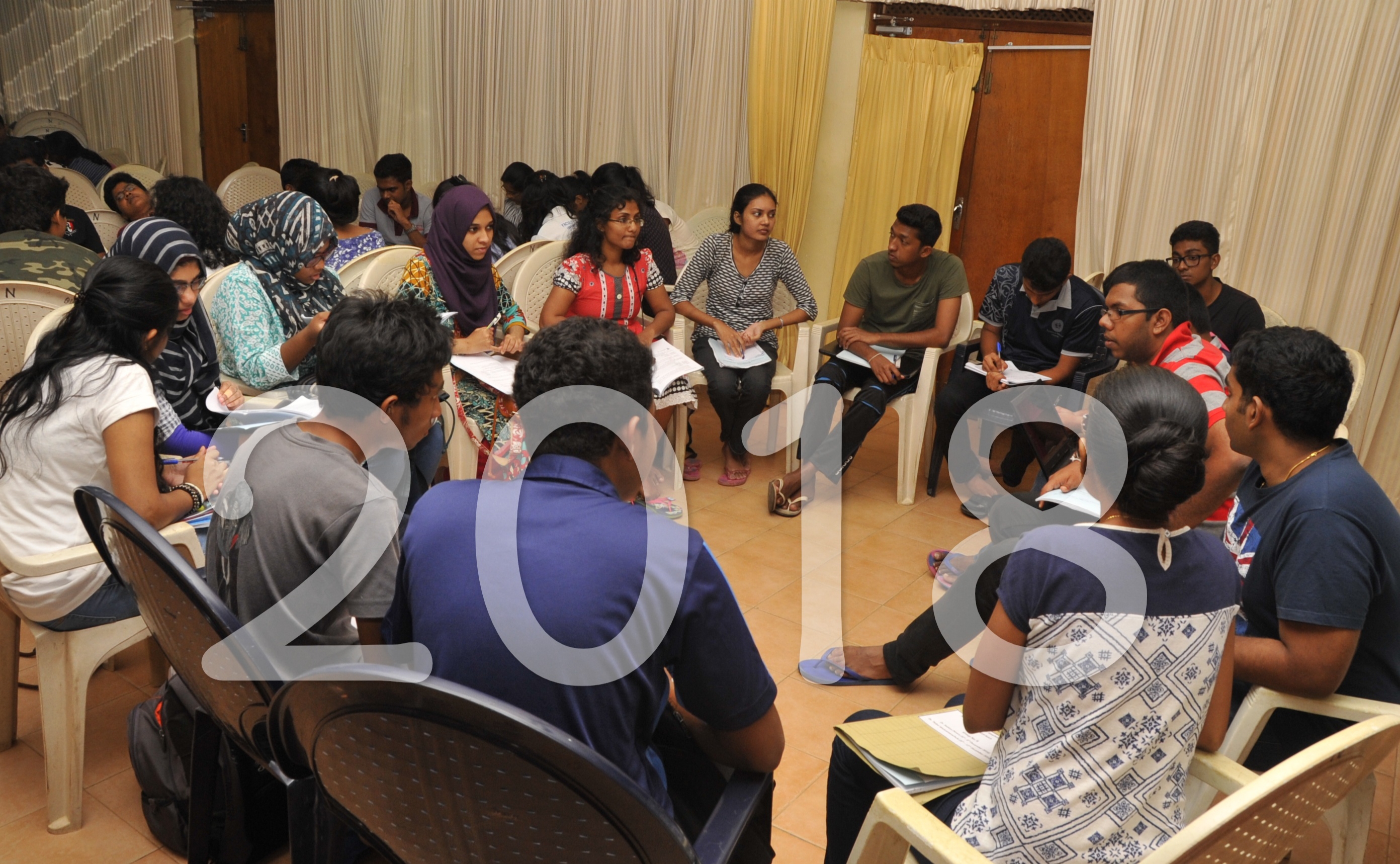 You will be doing this module during Term 5 after Basic Sciences Stream (Main) Examination.
On completion of this module, you should be able to,
1. Arrive at a community diagnosis by gathering information through data collection techniques and community dialogue on the health status of a community; its underlying socio-cultural, economic and environmental determinants; and resources available for improvement
2. Discuss the principles of health promotion, important strategies used in health promotion and the role of the doctor in health promotion
3. Plan and implement health promotional activities to improve health in the community
4. Discuss the concept of prioritization of health needs and healthcare
5. Critically evaluate how the public health services are organised for serving the community and the coordination of public health services at the hospital level
6. Describe how the health-related services and resources are organised to provide curative, preventive and rehabilitative care for the communities
7. Develop favourable attitudes towards health promotion in community settings, working as a member of a health team
8. Enhance leadership, teamwork, critical thinking, managerial, communication, negotiation and presentation skills.
9. Reflective practice on learning